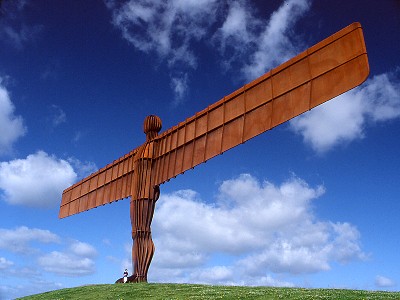 If anxiety is an ongoing problem for you, you need to know that you are not alone.
Since my last newsletter the overwhelming  response was that people were very glad to know that they were not the ONLY ones in the world  feeling this way. They were not the only ones that were struggling with panic attacks and anxiety. They were not the only ones who felt afraid. They were not the only ones who feared they would never get over this problem.
Knowing you are not alone with an anxiety problem is very important because it can be hard to reach out and share what you are going through with others for fear you will be misunderstood or be seen as weak. Talking from my own experience I know that for men it is especially hard to reach out for help because that's not what we are trained to do. Men feel they have to always be seen as strong.
Well, the good news is that through this newsletter you are connected to me and through me you can connect to many other people who are dealing with the exact same kind of anxiety issues as you. TOGETHER WE ARE STRONGER.
You can connect this very moment if you like and post a comment to this blog. and please don't forget to connect  to me by becoming a friend of Panic Away on Facebook.com here :
http://www.facebook.com/panicaway
You are not alone, we are here together.
Barry
Photo: The Angel of the North, a sculpture found in the countryside of the North of England
designed by Antony Gormley.